Recycling turns things into other things. Which is like MAGIC.
ATP Reclamation's is a faith based business that stands on integrity and good service. We believe that recycling should be easy and mess free.  We collect your recyclables like plastic, glass, paper, metal and electronics from your curb weekly for only R 50,00 per month.
We provide free bags and do the sorting. Plain and simple.
Recycle the present, save the future.
Gerty the temperamental car.
Bruce hard at work and up to his knees in recyclables.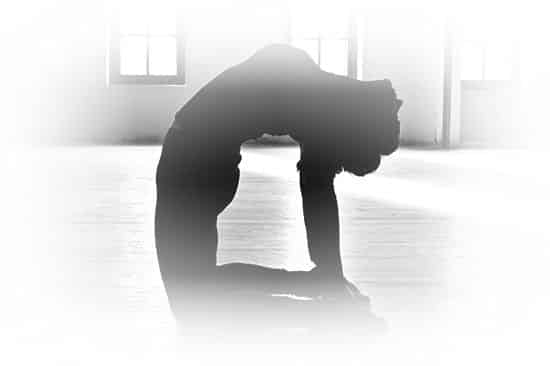 Nulla facilisi. Ut fringilla. Suspendisse potenti. Nunc feugiat mi a tellus consequat imperdiet vestibulum sapien proin quam etiam.
Waste and Recycling Facts
Landfills in South Africa, besides illegal dumping sites
Of waste generated in SA is recyclable
Tons of plastic waste is sent to South African landfills
Of waste is recycled by ATP Reclamation's every month and we are hungry for more.
How recycling is made easy by ATP Reclamations
It's so easy to recycle. A slight change in our routine to keep our recyclable items separate and put it outside on the kerbside on collection day.
Thank you, Bruce and Sarah, for making recycling so easy!
We Believe with you, that this Will be a success.
"Don't be trashy. Recycle."
We'll happily talk rubbish with you!